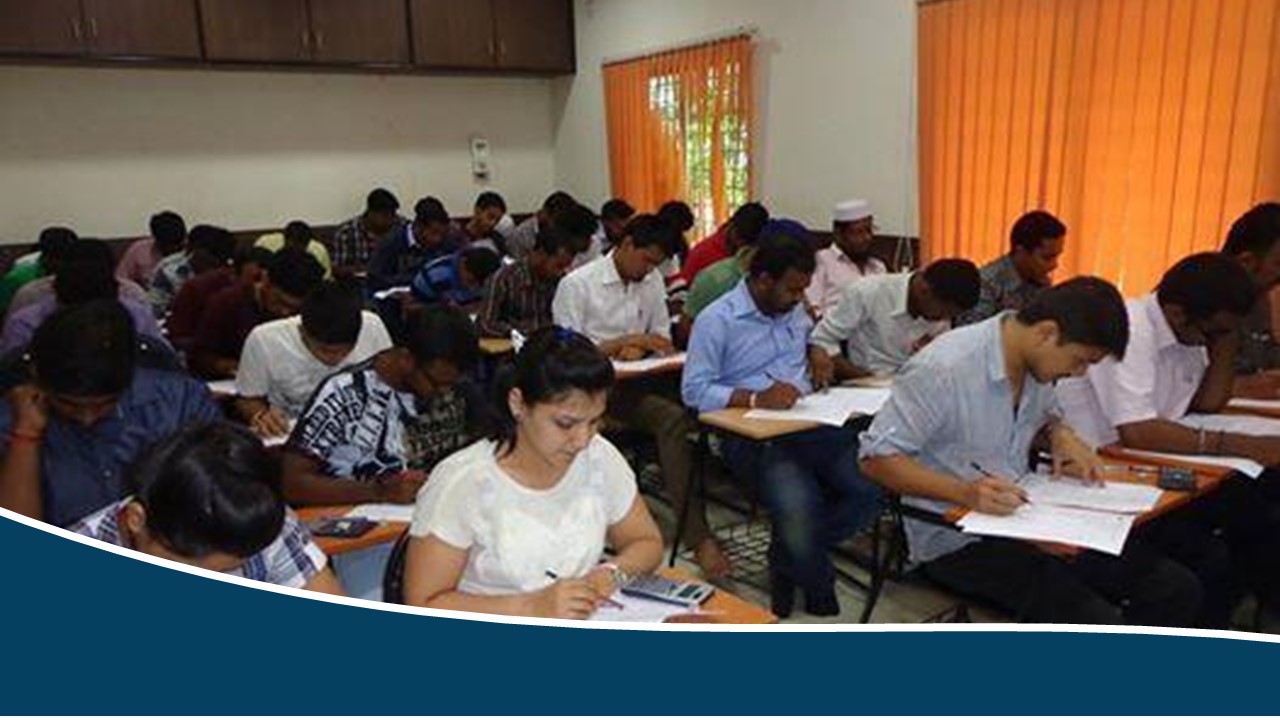 About NDT - World Class Certification Training Courses on NDT & Welding Inspection
NDT Delhi - It is the premier institute serving customers from India and over 40 countries for World class NDT Level I, II Training & Welding Inspection Certification Courses. Every training course at Trinity NDT is especially designed to contain intensive practical sessions at Trinity NDT - Aerospace & General NDT Labs to meet industry standards and specifications. We are celebrating 16 years of quality services and skill development initiative to industry through our quality certification courses. We share our experience and expertise through our quality certification courses. Enroll today and experience our truly professional training that won international reputation. Contact us NOW.
NDT – Best Facility for Training & Credentials
Each course is combined with hands-on practical sessions to make the participants proficient in the NDT method certified. Practical sessions are held at Trinity NDT Labs on actual industrial components to expose them to real time industrial environments. Trinity NDT Labs are Aerospace Specialized and NABL ISO/IEC 17025 Accredited. World class training infrastructure, experienced trainers, best hospitality, and served participants from India and over 40 other countries spanning from United States-USA/Canada to Australia, UK to South Africa.