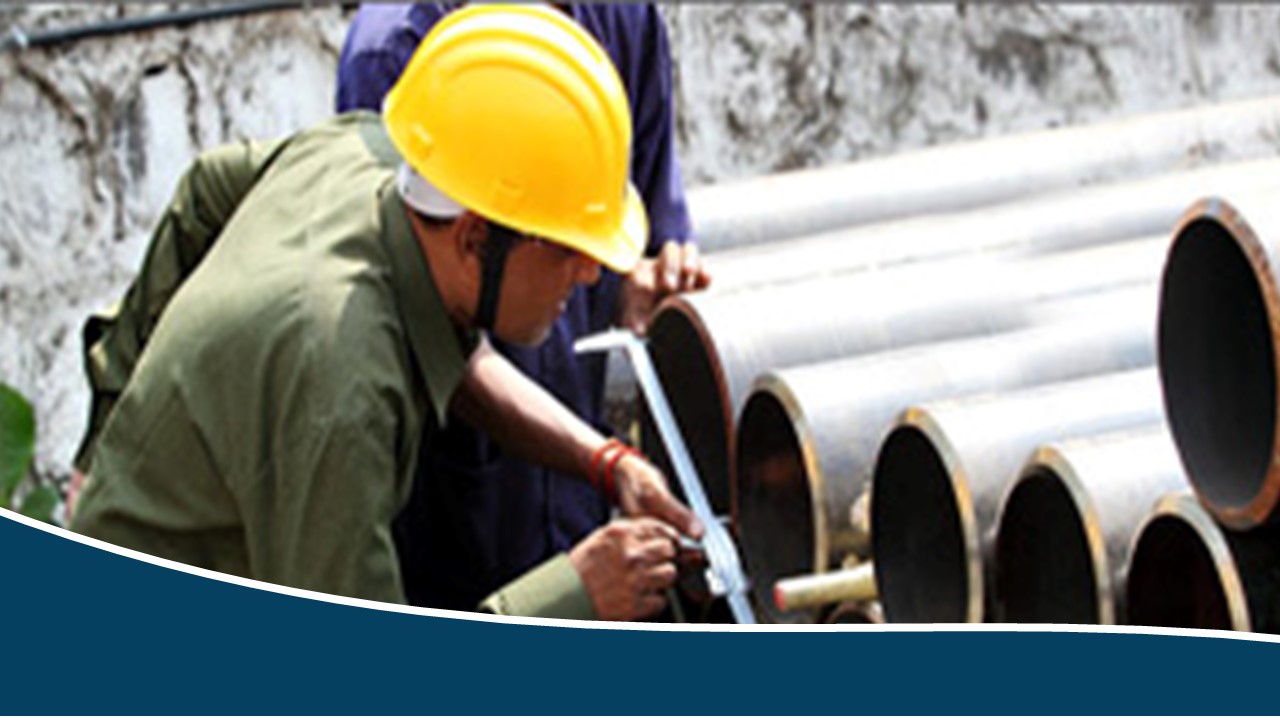 About NDT - Third Party Inspection
The foundation of proactive maintenance is ensuring that assets are regularly inspected to detect any abnormalities or faults – before cause unplanned downtime. Our experienced team of inspection support professionals are here to help you perform the highest quality inspections and set up a proactive maintenance schedule.

Our Remote & Tech Support team provides one-on-one education to teach you how to avoid production outages with a comprehensive set of component inspections and sub-system tests, customized to the design specifications of your equipment. We can tailor our services to meet your team's needs and the specific needs of your industrial plant.

We also provide top-notch equipment repair and calibration services because no one knows the intricacies of our inspection equipment better than we do. Our global team is equipped to quickly analyze and repair or calibrate your equipment to maximize productivity – onsite or in one of our repair facilities.